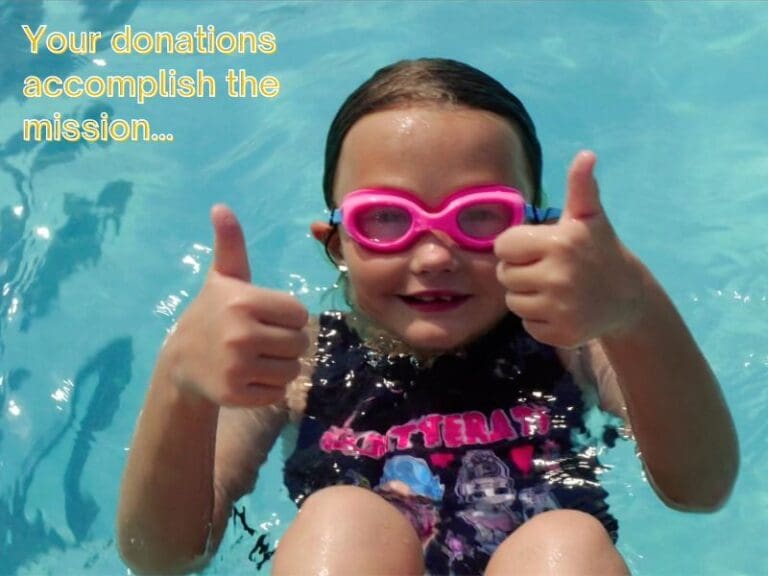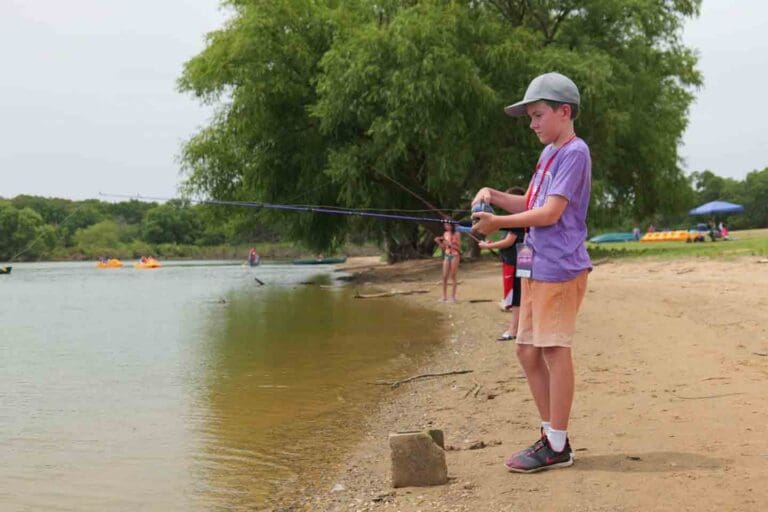 Our Sunday morning service was filled with several students giving their testimony of the weekend.
Camp Copass provided an environment conducive to spiritual growth! Our students want to come back! We had several students come to Christ at Camp Copass! We are eternally grateful!
Your campground is a great place to be able to play both organized rec and free time. Thanks!
We always love the campfire at the 3 crosses! S'mores by campfire are always a favorite!
This was my first year to be at camp compass and I will say it is most definitely NOT my last time!! I went there with hurt and troubled past and I learned that with these amazing people that I have and with the amazing speakers y'all had I made it past the hurt and troubled past. It's crazy because when I accepted Jesus Christ into my heart it was through forgiveness and over time you forget and get all caught up in the hurt and pain you feel that you forget that the good Lord forgives you for everything! I am now going home with an open heart and mind knowing that I have amazing people watching over me and I have an amazing Lord that I serve!! Thank you camp compass staff, organizers, and everyone else that had to do with my life in the last week!
Subscribe to our Newsletter
Get news from Camp Copass in your inbox and be entered in a drawing for a $30 gift card to our camp store!