Statement of Faith
We believe that the Bible is the holy and inspired Word of God and that it is of supreme authority in all matters of faith and conduct. We believe the teachings of the Bible are relevant to people today and serve as the authoritative guide for life and ministry.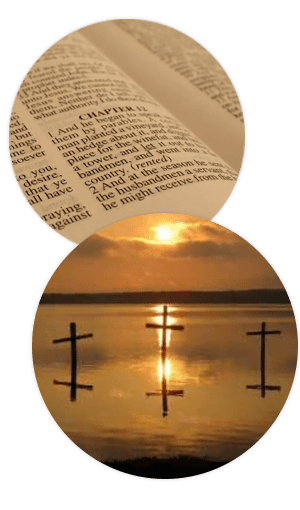 We believe that salvation is a gift of God through faith in His only Son, Jesus Christ.
We value every person and desire to love people as Christ loves us and to serve others in Jesus' name.
Statement of Purpose
Camp Copass exists primarily for the purpose of providing an environment conducive to Christian worship, training, discipleship, evangelism, and recreation.
Camp Copass encourages the use of its facilities and properties by all Christian groups, denominational agencies, and collegiate organizations whose purposes and objectives are compatible with the statements of beliefs and purposes of Camp Copass.
Camp Copass allows non-profit groups, schools, and service organizations who agree to observe the rules and policies of Camp Copass to use its facilities.
In keeping with the purpose of Camp Copass, the encampment administrator has the authority to schedule or refuse the use of Camp Copass' facilities.