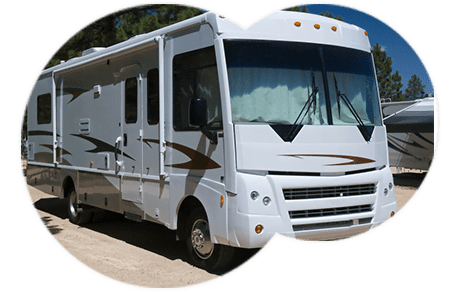 8 Spots with full hookup capability
Emergency Texts
Camp Copass offers an emergency communication text group. This is to help campers and counselors get critical and up to the minute urgent information about the weather or any threats to security and safety. Participation is optional but recommended during your stay on camp grounds.
To receive emergency camp information text 'Copass' to 40691.
Camp Stories
This was my first year to be at camp compass and I will say it is most defiantly NOT my last time!! I went there with hurt and troubled past and I learned that with these amazing people that I have and with the amazing speakers y'all had I made it past the hurt and troubled past. It's crazy because when I accepted Jesus Christ into my heart it was through forgiveness and over time you forget and get all caught up in the hurt and pain you feel that you forget that the good Lord forgives you for everything! I am now going home with an open heart and mind knowing that I have amazing people watching over me and I have an amazing Lord that I serve!! Thank you camp compass staff, organizers, and everyone else that had to do with my life in the last week!
-Makayla R.
Share Your Story
support camp copass
You can make an online donation to Camp Copass using any major credit card. Your donations are greatly appreciated.
Quotes
The staff, all of them, take a genuine interest in caring and attending to not only the campers but the sponsors! God spoke to us all.
-Kim S., Woodbine Baptist
Share Your Story